The world is changing. People are less confident and that makes decision-making harder. A cost-effective, always-on source of insight is needed to combat short-termism and stand out. Knowing what counts and why is now business critical.
Enter TNN - The New Normal.
WHAT IS TNN?: Your secret weapon. The private community and resource/hub (powered by Slack) provides you with what you need to know (hand-curated) on a selection of topics from artificial intelligence to Facebook. With exclusive PoV's, interviews with top execs, distilled analyst roundups or live-streamed event reminders, TNN is focused on what maters and providing context on new technologies, startups and strategic knowledge. Ask questions, get the right answers, search for inspiration, network for new business opportunities.
MEMBERSHIP BENEFITS:
Pay monthly ($49) for access to the infofeed, original content and new '15 Minute Executive' lifesavers (coming June '19).
Pay yearly ($490) and get the following additional benefits:
Two months free (12 for 10)

A signed copy of 'Disruptive Technologies'

A half-day session with HERE/FORTH (in-person/virtual)

Priority access to all events including TNNAM; the regular morning event series with senior leaders, platforms and other worthy speakers. Alumni includes Google, Wired, Twitter, what3words, Jill 'Radical Candor' Scott, Andrew Keen, EVRYTHNG, JamJar Investments, Rory Sutherland amongst others.
MEMBERS INCLUDE EXECUTIVES FROM...
"I am addicted to [TNN's] Slack feed. Insightful information with no fluff helps me sign clients and service existing ones in new ways."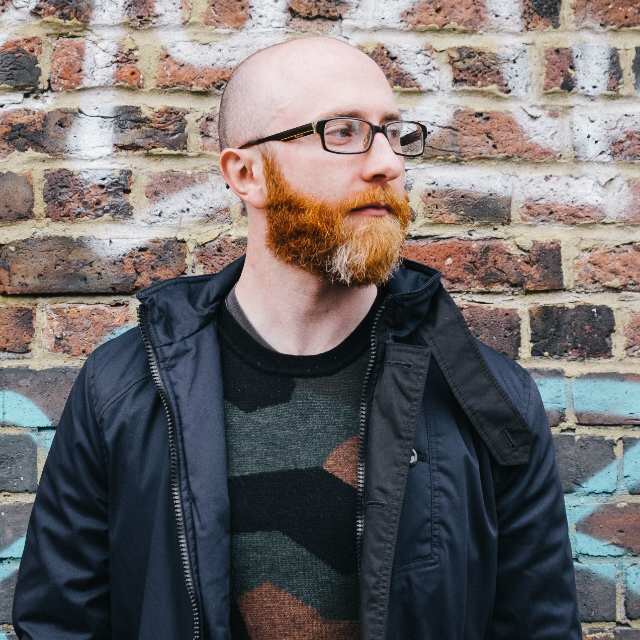 "I joined TNN to better understand how things are changing that will directly (or indirectly) impact our business. I've met and heard from incredibly smart people I wouldn't normally have had access to."
"TNN helps me identify what's coming, new business and new talent. The Slack channel really saves me time and I find myself searching the feed between speak-ups because I saw something I can use."
"Join TNN if you want to get the right picture of the future and help your career. [TNN is]...full of insights and analysis that you don't get anywhere else. "
Willoughby /// Strategist
"The selling element of TNN is incredibly helpful. Learning how to get people on-board with new issues and areas has been invaluable to me."